FLOORS
NEVER FAIL
THE WRONG MATERIAL, IN THE WRONG APPLICATION, WILL ALWAYS FAIL
Gain the knowledge you need, from the manufacturing
process to product usage scenarios, to become
a professional in the industry.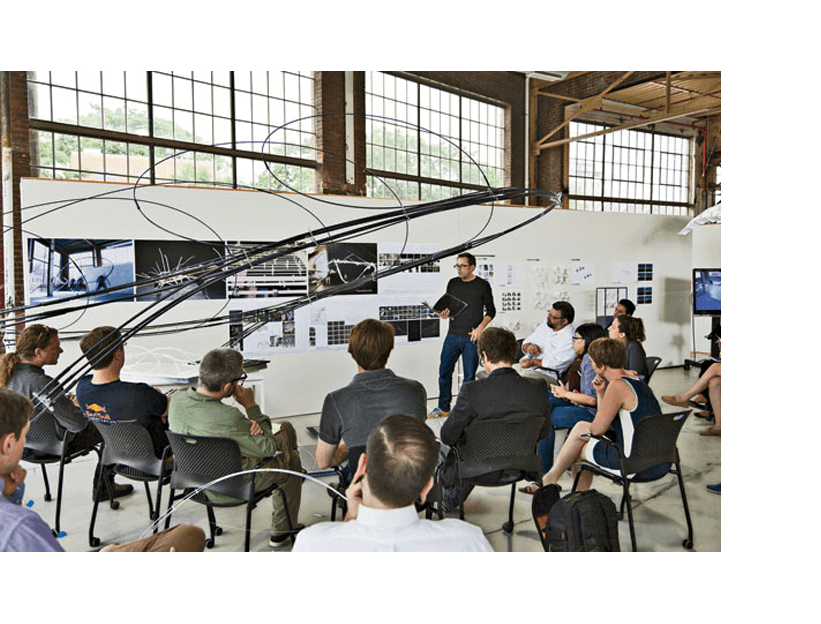 introduction for the floorcovering industry training
Looking to start a new an exciting career in the flooring industry?  Then this training is for you.  During this course we will look at the past and future of the flooring industry, how to make the right choice when it comes to flooring.  This course is a necessity for contractors, designers, managers and sales associates.
how to sell to new and emerging markets training
Already in the flooring business but things aren't going as planned and as the market changes, its even more challenging?  If you answered YES, this course is for you!  We will teach you the ZERO Moment of Truth buying cycle and its impact on forever changing consumer demands.  Improve customer relationship management, understanding how to use product knowledge, room visualizers, and features/benefits to overcome objections and close more sales.
Differentiate your business practices and cultivate leadership skills and much, much more!
Upcoming Class Dates
November 6th, 2023 - 9:00 - 4:00 pm Eastern
December 7th, 2023 - 9:00 - 4:00 pm Eastern
January 18th, 2024 - 9:00 - 4:00 pm Eastern
February 8th, 2024 - 9:00 - 4:00 pm Eastern
customer service excellence training
Customer service is the backbone to any successful business!  Is your relationships with your customers as strong as it could be?  In this training you will understand what the Key Performance Indicator (KPI) is for customer success and learn best practices and customer service skills that are proven in the industry.  This skills will allow you to quickly problem solve and deal with even the most stressful situations.
Upcoming Class Dates
November 9th, 2023 - 9:00 - 4:00 pm Eastern
December 6th, 2023 - 9:00 - 4:00 pm Eastern
January 17th, 2024 - 9:00 - 4:00 pm Eastern
February 6th, 2024 - 9:00 - 4:00 pm Eastern
pre-apprentice for floorcovering installation and customer service process training
If your thinking about a career in floorcovering installation, this training is a must!  You will learn from the industry's "best in the business" on how carpet is manufactured, and its relationship to the installation process.  You will receive training on advances in tools and equipment for the installation process, how to prepare the floors, figure seam layout and carpet layout, strip and pad, and how to handle different backings.  This training is you springboard to a flooring installation career.
Interested in becoming a CERTIFIED industry professional?
Check out our offerings in partnership with the
Worldwide Floor Covering Association!
Are you a business owner in the State of Ohio?
If you answered "Yes", your new, existing or targeted employees can take trainings or certification courses for
"FREE"
Mark Farnsworth and Lisbeth Calandrino
announce their selection and participation in the
State of Ohio TechCred Program,
future expansions to other states and county programs,
and the NEW CFI Certification programs
being offered TODAY!

Watch the YouTube Video to hear about these exciting announcements!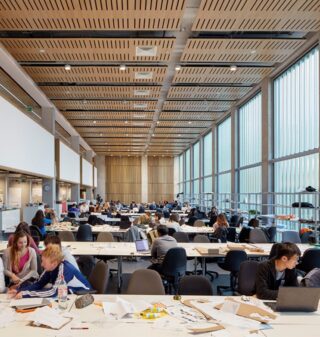 YOUR COMPLETE FLOORING GUIDE
Increase your knowledge on:
Options for Manufacturing Process
Selecting the correct material for project
Environment and Foundation Concerns
Proper Estimation of Material Usage and Waste
We don't try to teach people how to sell, we educate and inform those in the industry who can't afford to make flooring mistakes.
What's in the flooring guide?
Click here to view Mark Farnsworth, President, "Floor Covering Basics", latest podcast interview with Lisabeth Calandrino, Chief of Partnerships, "Women of the Flooring Business" to learn more about Marks book!
Women of the flooring business is now our Exclusive training organization!
VIOLAND FLOORING INSPECTIONS TRAINING
We are proud to partner with Mark Violand, Violand Flooring Inspections Inc. to offer two exciting options for the Carpet Installation and Carpet Repair training class!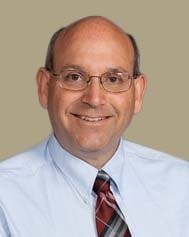 Virtual Estimates is the future for the floor covering industry!
Everybody LOVES shopping from home, and now YOUR customers can too!
Here's how.........Virtual Estimates!!
Subscribe to this service, provide it to your staff and............
SAVE TIME, SAVE MONEY AND INCREASE YOUR SALES NOW!
Want to hear all about our upcoming events and new offerings?  Join our mailing list today!